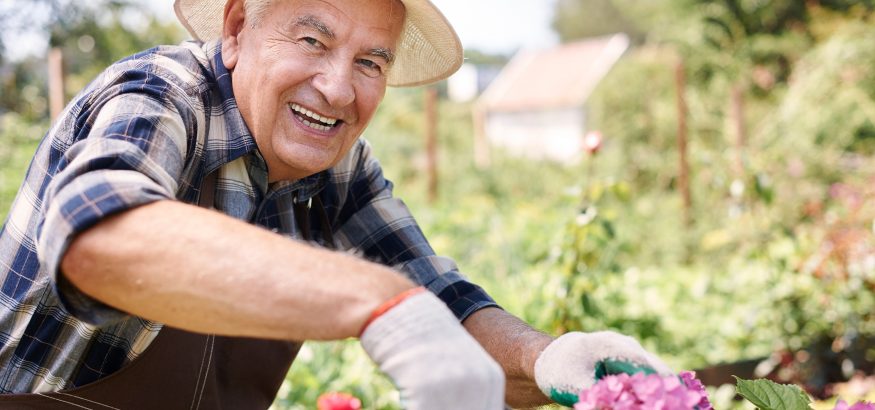 As a Christian Caring Community, Perry Lutheran Homes believes that every person living with us is a valued member of our community, our home, and God's kingdom. We believe people should come here to live and thrive.
Because of this, we get to know each person individually to help them retain their identity. Each individual's personality, history, background, likes, and abilities is taken into consideration for our care plans. This is all part of our IdentitE program.
IdentitE
(iden•ti•tee)
Personalized care focused on achieving the highest level of identity through Engagement, Education, Entertainment, Exercise, and Enrichment.
ENTERTAIN
Staying busy it what keeps our lives moving forward. Entertainment is focused around preferences and abilities unique to each resident.
ENGAGE
Living is all about connecting with people, the community, families, and your surroundings.
EXERCISE
Wellness is a part of well-being. At PLH we work to utilize the outdoors, all-ability bicycles, sensory gardens, and other activities to promote health.
EDUCATE
Learning never stops, nor does the desire to learn. PLH brings customized learning opportunities to promote growth at every age.
ENRICH
Life is enriched through spiritual and personal connection. Daily devotions, social interactions, staff compassion, and other unique opportunities allow for meaningful relationships with God and others.