Learn how Meaningful Mission Projects provided value and purpose to Virginia's life at Perry Lutheran Homes.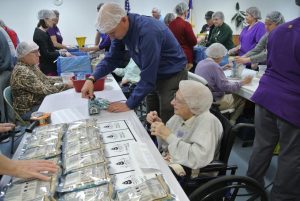 Perry Lutheran Homes tenants, residents, staff, and community volunteers, have found such great purpose and meaning when working together on mission projects.
Whether its packing meals for Meals from the Heartland, rolling bandages for Global Health Ministries, cutting denim for Sole Hope, or other various mission projects, it feels so amazing to step up and serve together!
People come to Perry Lutheran Homes to live a life full of fun, fellowship, and meaning. No matter your age or ability, life is meant to be lived! Join us in one of our current mission projects that benefit those on a global scale!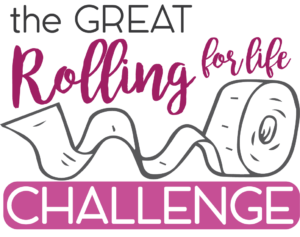 Help us roll bandages as a part of Global Health Ministries mission! This seemingly simple task has a huge impact and benefit to others in need. Proper medical treatment and supplies in Africa are extremely limited and hard for most to afford. Many adults and children don't receive the proper care needed. By providing supplies, such as rolled bandages to hospitals, Global Health Ministries helps those in need receive either free or discounted care as well as an increased level of care. Join our residents, tenants, and volunteers in this amazing service project today!