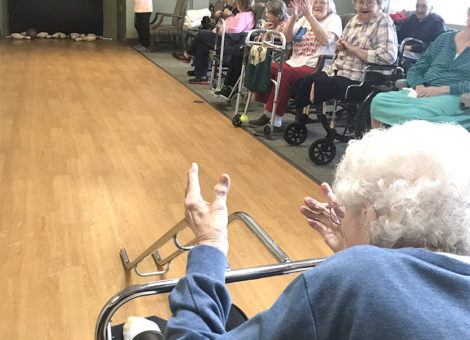 Do you have a bowling alley in your home? Well we do!
Keep living life to the fullest with us at Perry Lutheran Homes! As you can see from the videos, our residents were on fire with strikes and spares galore!
Our recreational activities program (and our amazing activities team) are fun, diverse and keep you or your loved one engaged with life in all sorts of interesting ways from sports to children to music to trips to crafts and so much more.
Stop by and take a tour and experience our fun and